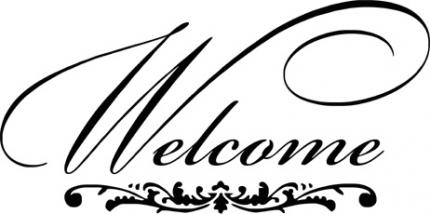 We're glad you found us, and hope that you'll visit our store when you're in Estes Park. We have been making our delightful Estes Park Salt Water Taffy® products since 1935, using the same, melt in your mouth recipe.
Ours is the only store in Estes Park that you may see Salt Water Taffy being made! Don't miss our 76 year old Model K Kiss wrapping machine in action most mornings.
We are proud to be the favorite taffy for hundreds of thousands of loyal customers from around the world for many years.
Our Taffy is always fresh
If you've never tried it, we hope you'll join generations of customers who visit us regularly for a special treat.
If you miss the taste of our taffy when you return home, don't worry, we'll send you a box!
The Taffy Shop® Newsletter
Sign up for our free periodic newsletter featuring
Subscriber-only discounts and sales
Taffy Shop history & personal interest stories
A peek 'behind the Little Door' inside our store
(We'll never share your info, ever.)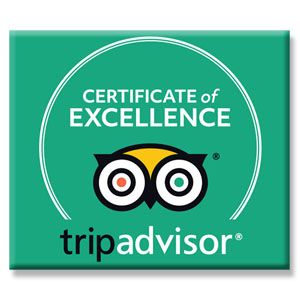 TripAdvisor Certificate
of Excellence
2013 - 2020
All website content © Copyright 2023 Original Taffy Shop, Inc
The Taffy Shop® Located at 121 West Elkhorn Ave Estes Park, Co (970) 586-4548